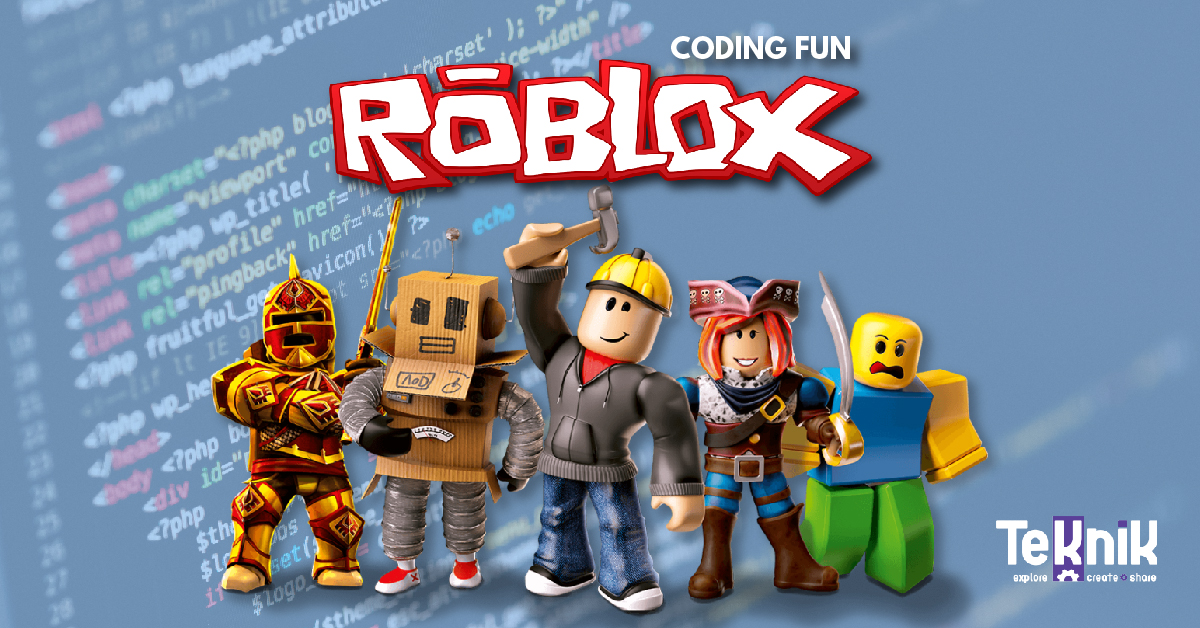 Wed, January 25, 2023
Wed, March 1, 2023
2:30 pm - 4:00 pm
Grade:
2 - 5
Age:
7 - 12
You have selected an invalid class.
ROBLOX - Coding Fun - Bridgeprep Academy Village Green Session 3
Bridgeprep Academy Village Green
13300 SW 120th St,
Miami, Florida 33186

Boys & Girls ages 8-12 Will learn different CODING skills using our amazing CODE editor to build Roblox Mini-games with a variety of goals and settings that will keep your child engaged while transitioning to LUA coding Language. Dodge barrels, model objects, fight zombies and even escape from a prison maze avoiding killer lasers; all using the power of coding while learning about functions and conditionals, as well as debugging and refactoring code. Every day, kids CODE and Play a different mini-game so there's always something new to learn and play!