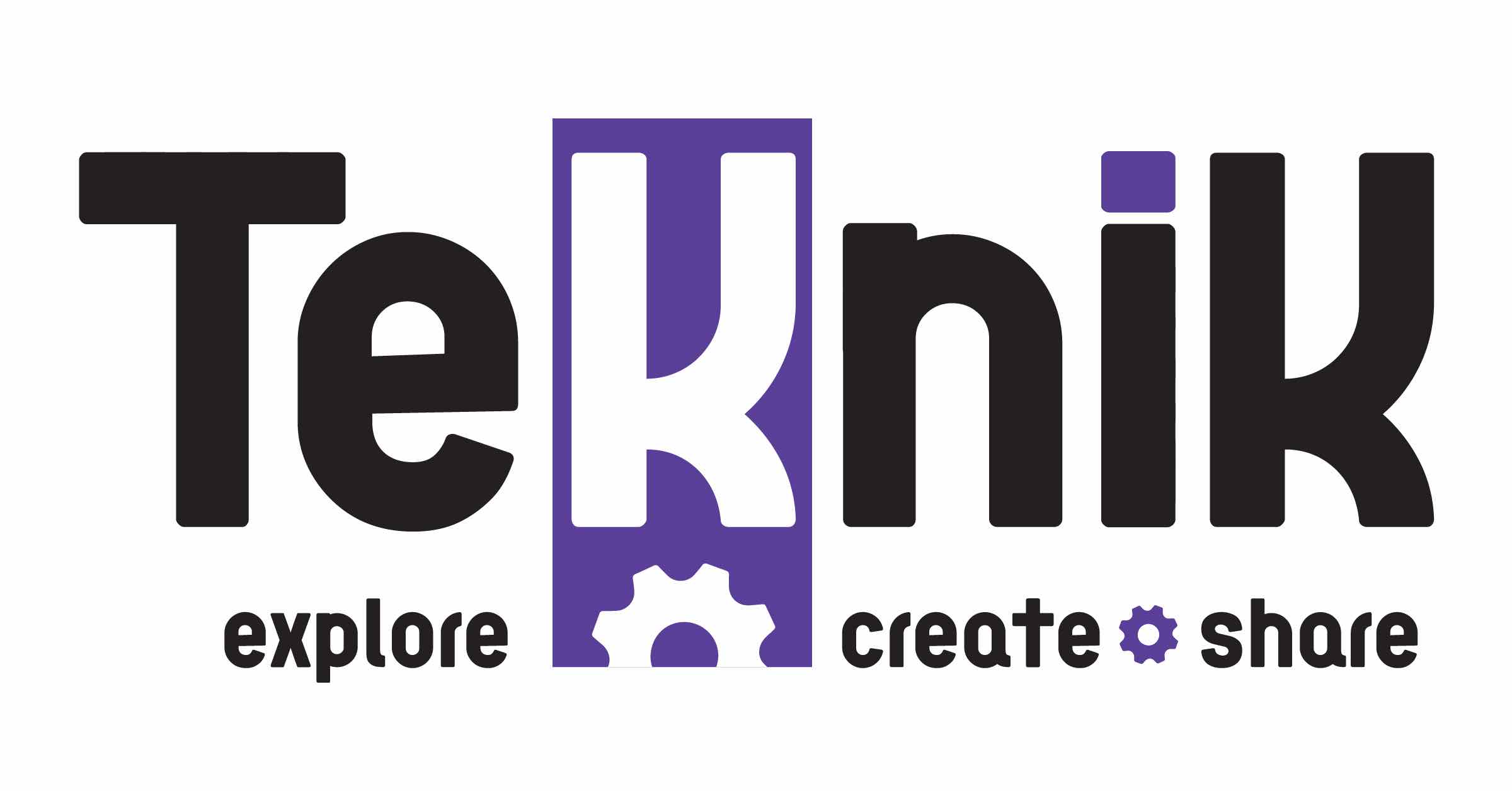 Wed, April 1, 2020
Sat, May 30, 2020
9:00 am - 12:00 am
Grade:
K - 8
Age:
5 - 14
You have selected an invalid class.
Tynker: Free CODING Online Activities Self-Study
TeKniK Labs Kendall
12460 SW 127th Ave.
Miami, Florida 33186

Kids learn to CODE, Chat and Play with friends: All from the safety of their home! Technology has allowed us to bring special activities during these difficult times. Now and until May 30, 2020, TeKniK LABS and Tynker have partnered up to bring FREE coding activities to all Bricks 4 Kidz and TeKniK LABS students in South Florida. This is our way to contribute positively to our community.
Please keep in mind:• Over 150 hours of Activities• New courses added every 2 weeks• Access until May 30, 2020• Please allow 24 hours after registration to get a login username and password to your email• Please do not forget to specify your child's age and Grade Level on registration to assign the appropriate content